Founded in 1989, Southtree Commercial seeks to create opportunities to add value for clients, partners, investors, and communities through the development, construction, leasing and management of commercial real estate projects. With integrative collaboration, care, and specialized industry insight, Southtree has been serving and meeting the needs of clients since 1989.
Under the leadership of Chuck Ogletree and Paul Schwinne, with more than 65 years of combined construction, brokerage, project development and property management experience, Southtree's insight and the team's expertise produces successful projects from the ground up.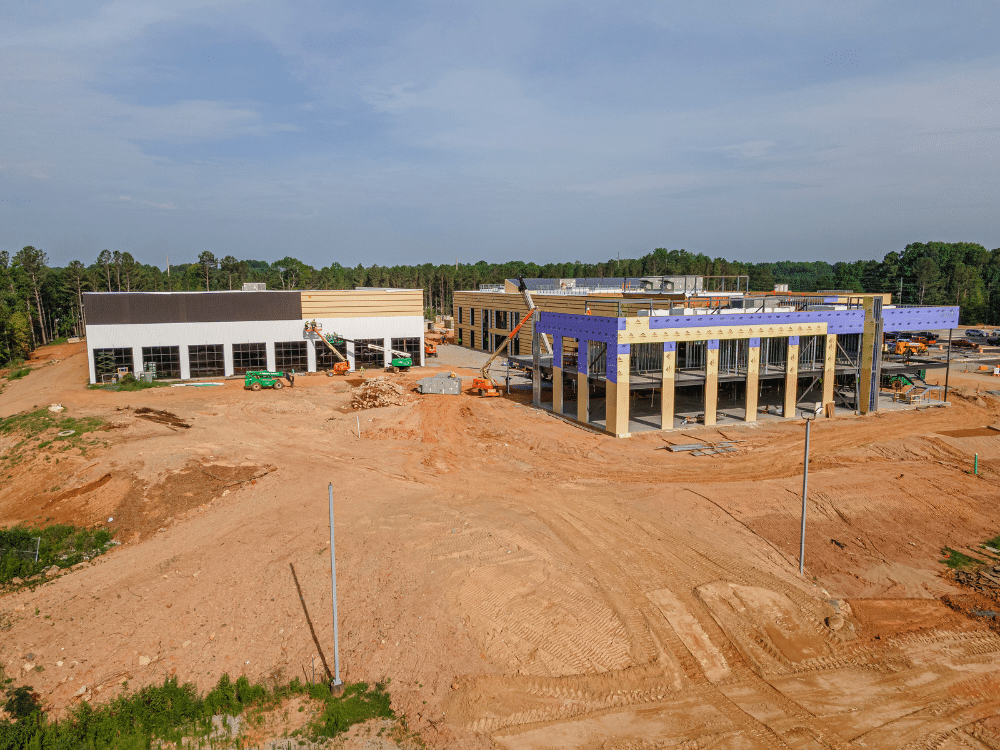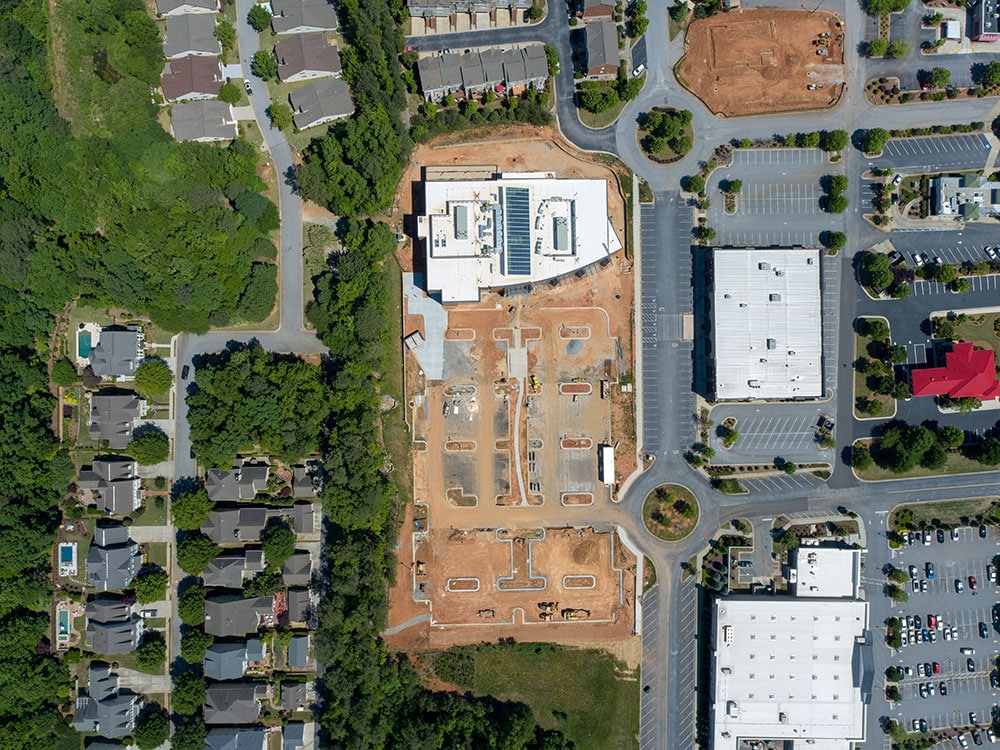 Based in Peachtree City, Georgia, Southtree Commercial has completed over 650 projects in the metro-Atlanta area and beyond. Our construction division is licensed in Alabama, Georgia, North Carolina, South Carolina and Tennessee. Our portfolio of projects includes general office, medical office, mixed-use, religious, industrial, retail, renovations, and tenant buildouts.
With our client's goals in mind, our team provides leadership, guidance on quality decision making, and specialized industry insight to ensure the successful outcome being sought by our clients.
Are you ready to make your project visions a reality? We look forward to an opportunity to work with you.