We are delighted to welcome four new employees to the Southtree Commercial team and they are Eric Smith, Cheryl Willis, Preston McDuffie, and Charlie Ogletree. Over the past few months, we have had the opportunity to learn more about their skill sets and interests. They each have their own spark and possess unique talents.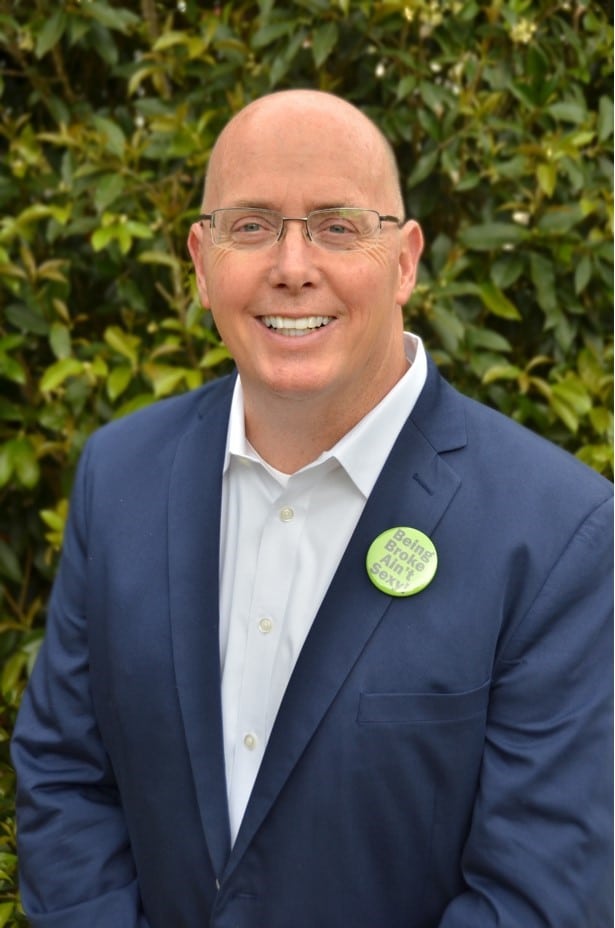 Eric Smith, Commercial Realtor, joined our Real Estate team in December of 2019. Having worked as a commercial real estate lender and banking executive for over 28 years, Eric has a background that makes him uniquely qualified to provide results-oriented service to his commercial real estate clients. In his first year in real estate, Eric was the highest producing commercial agent in his office earning million dollar production awards. Eric is also a nationally known professional speaker and financial educator and has taught money skills to over 125,000 NCAA student-athletes and thousands of professional athletes in the NFL and NBA. Eric graduated from Georgia State University and the LSU Graduate School of Banking. He currently serves as the Chairman of the Board of the Coweta County Water Authority and resides in Newnan with his wife Wendy.
Cheryl joined the Southtree Commercial Property Management team as an Administrative Assistant in May 2020. In her role, she is responsible for assisting tenants with service request orders, working with vendors, providing administrative support to the staff, and ensuring a great experience for all our guests.
A graduate of Liberty University, Cheryl has over 15 years of professional administrative office experience in a variety of fields, such as legal, medical, and education. She brings a well-rounded perspective and a diverse skill set to our team.
Cheryl lives in Peachtree City with her two sons, Henry and Ryan. Some of her favorite things are the ocean, traveling, and being active outdoors. She also loves gardening and working on her vegetable garden which she uses to make homemade soups and salsa.
Preston joined our Construction division as an Assistant Project Manager in June 2020. Although he has been in his role a short time, he is quickly learning the different aspects of technology utilized throughout the construction process and the importance of communication. He values the hands-on approach that Southtree Commercial embraces with projects. One of Preston's first assignments in his new role is a project on the Trinity Christian High School campus.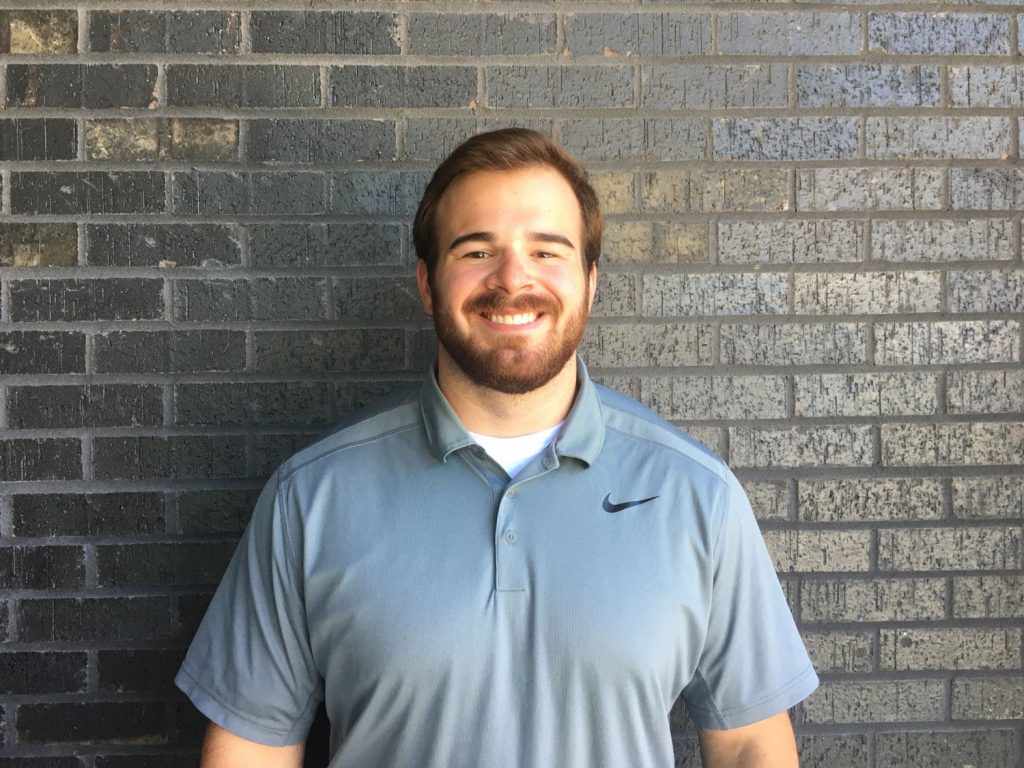 From Tyrone, GA, Preston is a 2016 graduate of Trinity Christian High School. As a student-athlete, he played football and baseball at Trinity and throughout most of his childhood. He attended Kennesaw State University and the University of Georgia (UGA). Preston graduated in May 2020 from UGA with a Bachelor of Business Administration degree in Risk Management and Insurance. As an avid sports participant and fan, he has been attending UGA football games since he was 7 years of age. While studying at UGA, Preston was involved in Reformed University Fellowship (RUF) and enjoyed attending conferences and gathering with friends.
He starts each day with Powerlifting in the gym and he focuses on making quality lifts just as he focuses on making quality decisions in the workplace. When asked what motivates him, Preston says, "I am motivated by doing quality work, being genuine, and being the best I can be –in the workplace, lifting in the gym, helping a friend, or taking care of a hamster."
Charlie joined our team this summer for an 8-week internship with our Construction division. Charlie, son of Chuck Ogletree, has gained interior construction experience over the years working with the Southtree Commercial Interior Construction Team during five of his summer breaks. For his past two summer breaks, he has worked with other organizations continuing to expand his skill set. The interior construction experience allowed him to increase his knowledge of construction in the field and build his carpentry skills. With this internship, he will further develop his skills as he learns the business side of preconstruction, construction, and development. Charlie is excited to have the opportunity to learn multiple aspects of the business and is motivated to absorb as much information as he can before he returns to the University of Georgia (UGA) to complete his last semester. Charlie will be graduating from UGA in December 2020 with a dual major in Finance and Real Estate.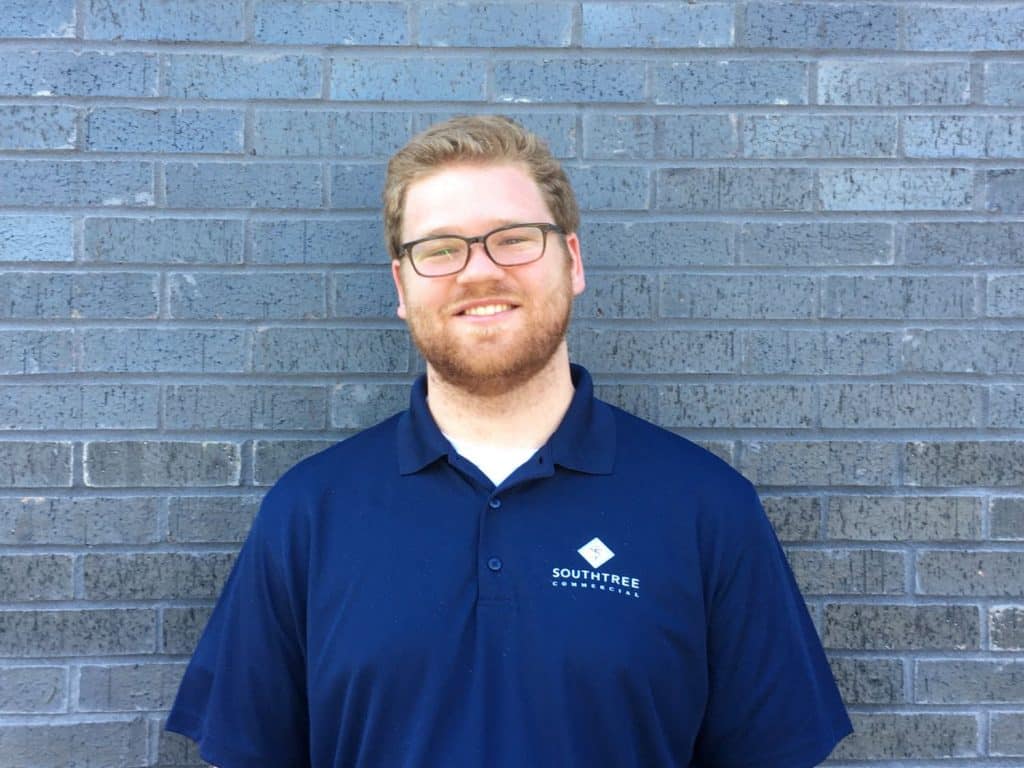 Local to Peachtree City, Charlie was a student-athlete at McIntosh High School where he played on the Lacrosse Team and graduated in 2016. Football is his favorite sport but Lacrosse and Baseball are close behind. He looks forward to the UGA football season every year as he and his friends have consistently attended home and away games for years. When Charlie is not studying or attending football games, you can find him listening to alternative rock concerts at the Georgia Theatre in Athens or working as a bartender. When you talk with Charlie, you will find him to have a calm demeanor, a valuable quality that has helped him in his bartender role, and in resolving conflicts.
Charlie enjoys working and learning from his father and they have tackled multiple carpentry projects together. From building a loft for his room at UGA to building a cabinet for his music albums, Charlie stays active and is committed to learning. When asked what he will miss the most when he graduates from UGA, "the community sense of the school," he says.
Eric, Cheryl, Preston, and Charlie all complement our team well and we look forward to their continued growth. The Southtree Commercial team is full of well-rounded professionals and we appreciate the contributions each employee brings to our team.