In 1989, Chuck Ogletree founded South-Tree Enterprises, a commercial construction firm. In 2010, a collaboration with Paul Schwinne, CCIM (Founder / Broker of Quantum Commercial Real Estate) and David A. Strickland (Associate Broker of Quantum Commercial Real Estate) led these three principals to combine their expertise to start Parkside Management Group. One year later, Parkside Development Group was formed. Together, these entities in Property Management and Development created a complementary service offering with Construction and Real Estate. These four affiliated entities have developed a strong synergy over the past ten years and each entity has rebranded to Southtree Commercial. "We are excited to bring all divisions (Construction, Real Estate, Development, and Property Management) under one name," said Chuck Ogletree, Principal of Southtree Commercial. Combined, the company will streamline brand messaging while fulfilling the opportunity to further expand their capabilities, and strengthen their services.
A new logo, new signage, and a new website are a few changes you will see across Southtree Commercial. In April 2020, Southtree Commercial completed the construction of their own facility located at 201 Prospect Park in Peachtree City, GA. The 16,000 sq ft, two-story building includes offices for all divisions of Southtree Commercial with attached one-story millworks shop and mezzanine for Champion Millworks.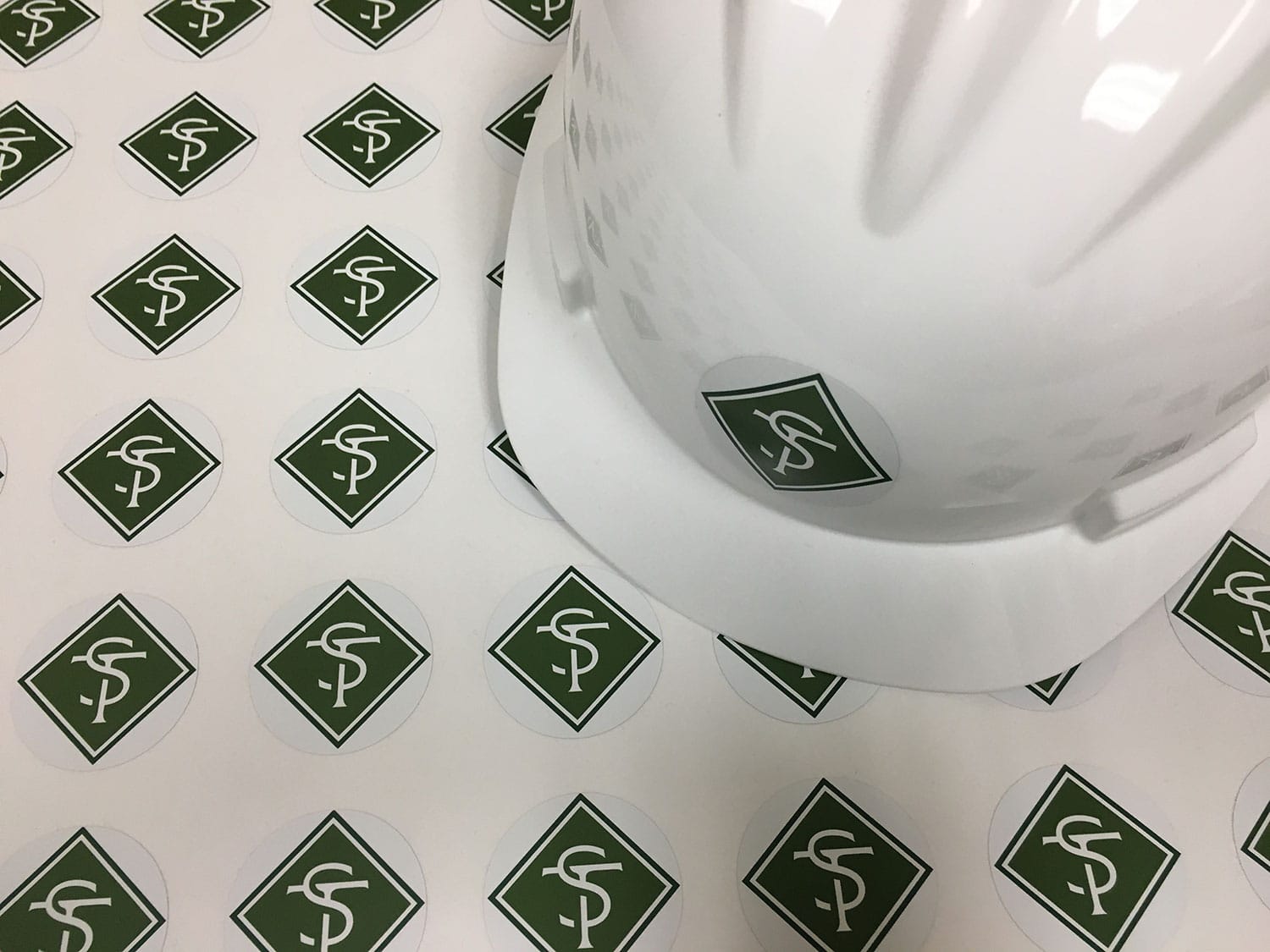 The current leadership team of Chuck Ogletree, Paul Schwinne, and David A. Strickland will remain in their roles and continue to drive the growth strategy for all divisions. They have deep-rooted relationships in their industry and are focused on creating successful outcomes for their clients. Active in the community, Chuck Ogletree is one of the founding members of MENTORise, an organization that works with young entrepreneurs. He also serves on the board of directors for Line Creek Brewing Company and is a volunteer with Southside Church. Paul Schwinne serves on the board of directors for Bloom Our Youth and is the CEO of Line Creek Brewing Company. David A. Strickland is an active member of the Atlanta Commercial Board of Realtors.
About Southtree Commercial:
Southtree Commercial specializes in commercial construction, real estate, development, and property management. We are a full-service firm located in Peachtree City, GA. With over 200 projects completed in the surrounding area, our work includes general office, medical office, industrial, education, religious, retail, renovations, and tenant build-outs. Our team works with all stakeholders throughout the project process providing practice leadership, guidance on quality decision making, and specialized industry insight to ensure a successful outcome.
For more information about Southtree Commercial, contact us at 770-631-0499 or visit us at www.stcom.us.