In 2004, Chuck Ogletree and Kenneth (Kenny) Carnes decided to start their own millwork shop when they were tired of dealing with poor quality work and inaccurate shop drawings. Kenny was a trim carpenter at the time. He and Chuck had met and both were encountering the same troubles in the market. They identified a need, and Chuck said to Kenny, "Let's start our own millwork shop." With Kenny's tremendous talent in millwork and Chuck's business expertise in commercial and residential construction, Champion Millworks was founded.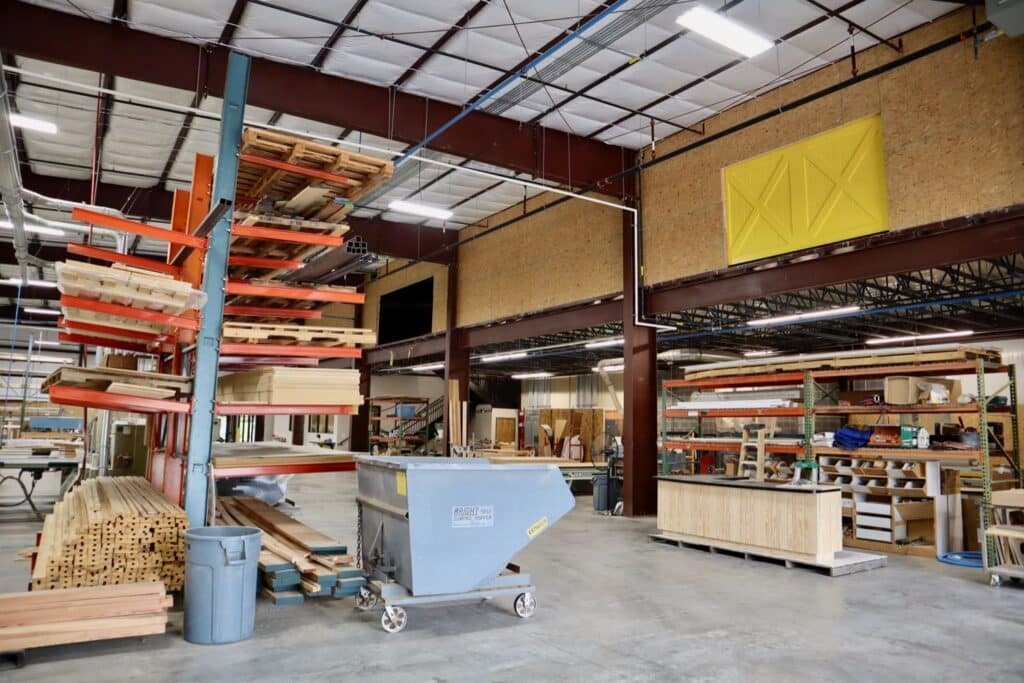 Over 15 years later, with 15 employees, Champion Millworks has seen consistent demand for their quality products and service. From starting out in Fairburn, GA, to a 12,000 sq ft space in Tyrone, GA, to their new home in a 24,000 sq ft space adjacent to the Southtree Commercial office in Peachtree City, they have lots of opportunity for continued growth. Since moving into their new office in early 2020, they have already created a more efficient workflow. The purchase of a CNC Router Machine has expanded their ability to establish new product lines and allows them to complete tasks much faster. A CNC Router Machine is designed for cutting materials to make parts for cabinetry, trim, doors, and numerous other wood and PVC based products.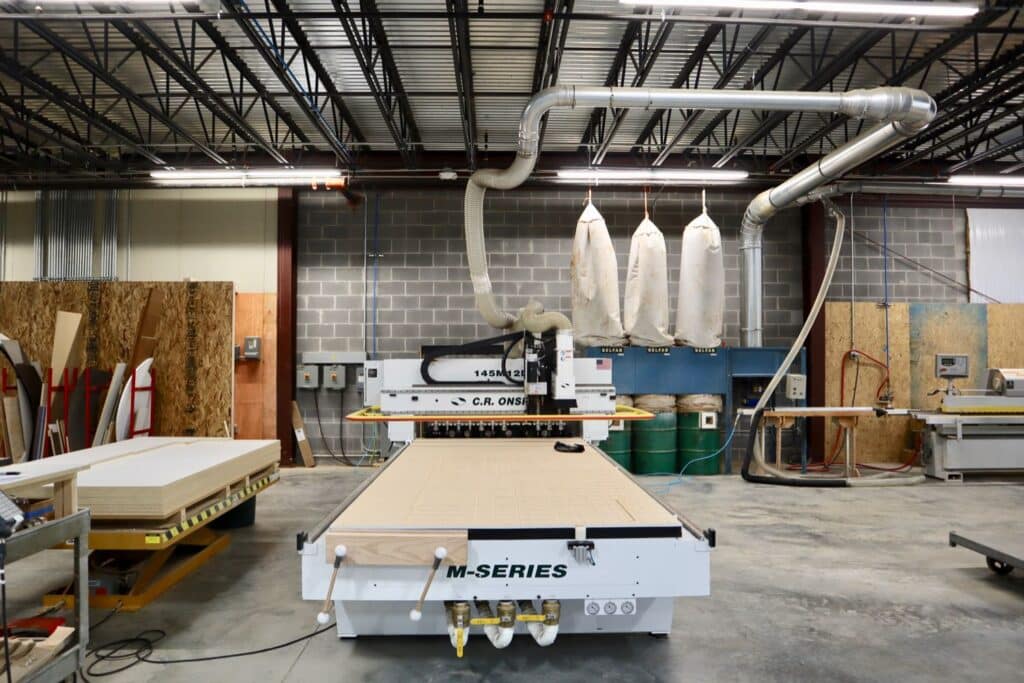 Champion Millworks is a wholesaler. Their products are sold through building material suppliers such as Brand Vaughan Lumber and Builders First Source. They mostly serve the residential market with exterior millwork, box columns, PVC products, shutters, gable trusses, exterior cedar products, sliding barn doors, and much more. For the commercial market, some items they provide include plastic laminate cabinets, countertops, and conference tables.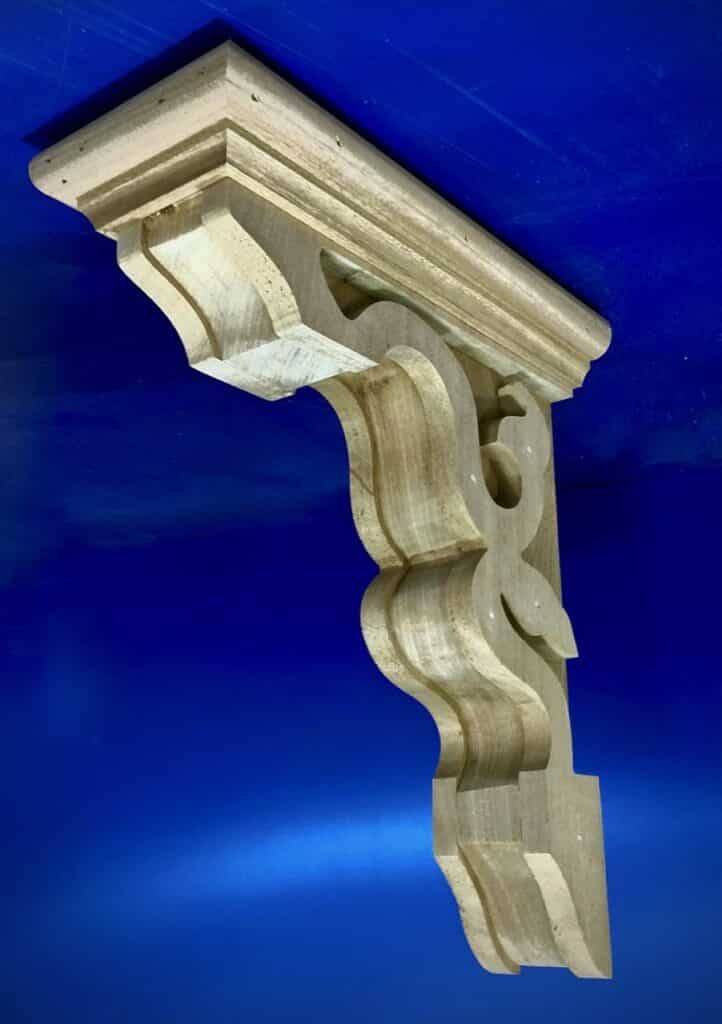 In 2019, Kenny made a New Year's resolution to "Not to be so quick to say No," he says. With his creativity and technical expertise, he enjoys the challenge of finding a way to create a product that serves the client's need. A unique project that Kenny and the team embarked on was matching the antique exterior features (shutters, brackets, and finials) of a 100 year old home that was being renovated to a funeral home. This was a fun project for the team and an area where their talent shines.
With strong relationships throughout the building industry, Champion Millworks ships their products all over the Southeast including Alabama, Florida, South Carolina, and Tennessee. In an evolving building industry, Champion Millworks is constantly monitoring changes in building styles and consumer preferences so they are ready to tackle the next challenge. For more information about Champion Millworks, contact Kenny Carnes or David Karr at 770-632-7630, reach out via email, or visit their website.