Bearings Bike Works was started in 2009 by Tim and Becky O'Mara in Adair Park, a historic neighborhood in Southwest Atlanta. Tim and Becky moved to Adair Park in 2008 and it was during that time that an opportunity presented itself to help a young girl earn money for new tires for her worn out bike. After a few weeks of doing chores around their house, she had earned enough for the tires. Tim and Becky surprised her with a new bike, and instantly all the neighborhood kids knew "Mr. Tim" and "Ms. Becky." The O'Mara's saw a need to help the youth in their community and they have never looked back.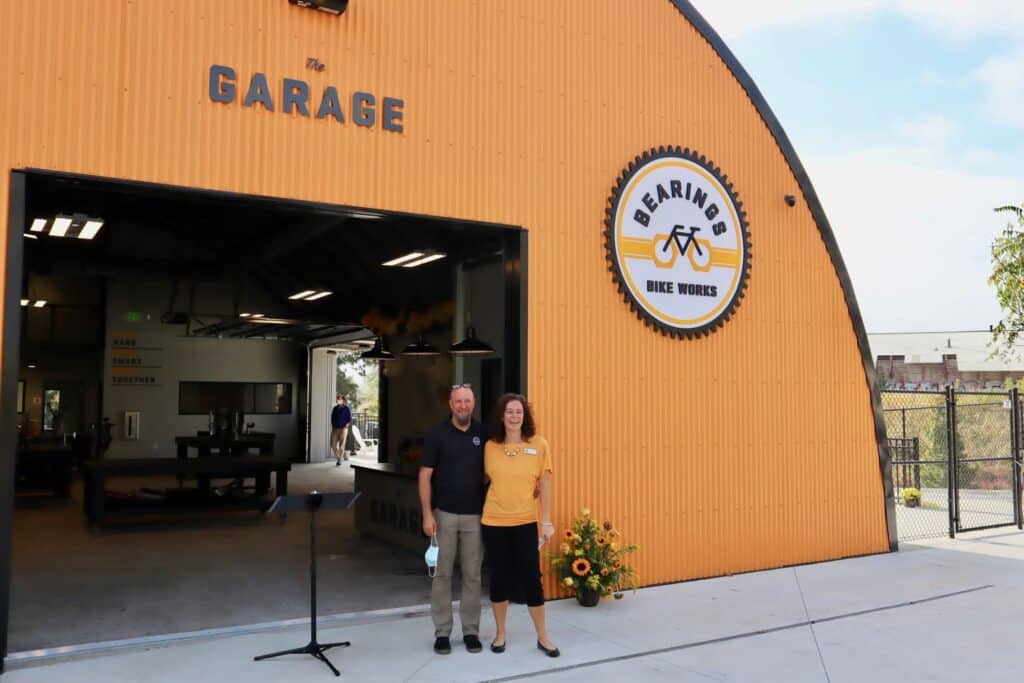 Hundreds of kids have been able to learn valuable life skills through their engagement with Bearings Bike Works. Bearings' mission is to put the right tools in the hands of youth, enabling them to advance their skills to build productive lives. They operate four unique skills development programs that help students ages 6-18 develop hard skills, soft skills, and character strengths that can make a difference in future career success.
Celebrating 10 years of service in the community, Bearings Bike Works broke ground in December 2019 on an expansion and renovation of their current space. Chuck Ogletree, Principle of Southtree Commercial, was invited to be on the project team as the general contractor. After learning about the project, Chuck called his father, Joel. They discussed the project and how Joel grew up in the area and Chuck's grandfather for many years worked down the street near the location of Bearings Bike Works. Between the strong mission of Bearings and Chuck's connection with the area where his relatives once lived and worked, Chuck knew this was a project he wanted to be a part of and was honored to be selected to the project team.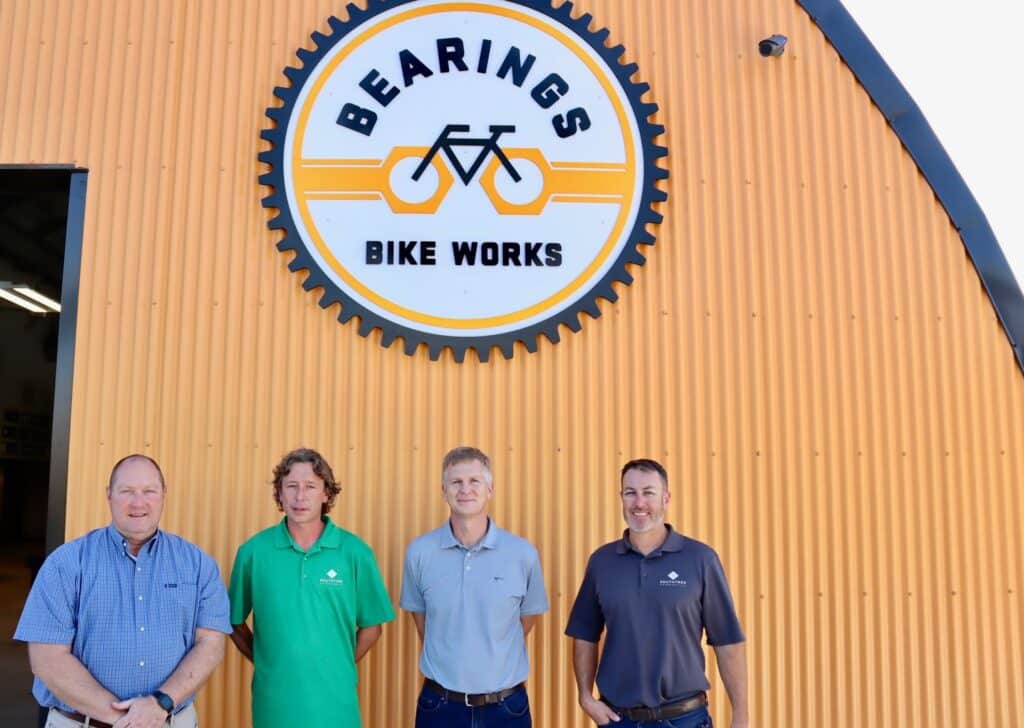 The Southtree Commercial Construction team has completed Phase 1 of the project, which consisted of the renovation of a 75-year-old double Quonset Hut on the property, moving Bearings from the basement to a new, light-filled 6,000-square-foot facility with a 2,500-square-foot open workspace, classroom space for in-depth teaching, and training opportunities, and office space for support staff. In addition, a parking lot and landscaping improves the surrounding property and will eventually connect to the Atlanta BeltLine. On October 21, 2020, Bearings Bike Works held a Ribbon Cutting to celebrate the opening of this new youth programming space, The Garage. During this event, The City of Atlanta gave Bearings Bike Works a proclamation that October 21st would be designated as Bearings Bike Works day in the City of Atlanta.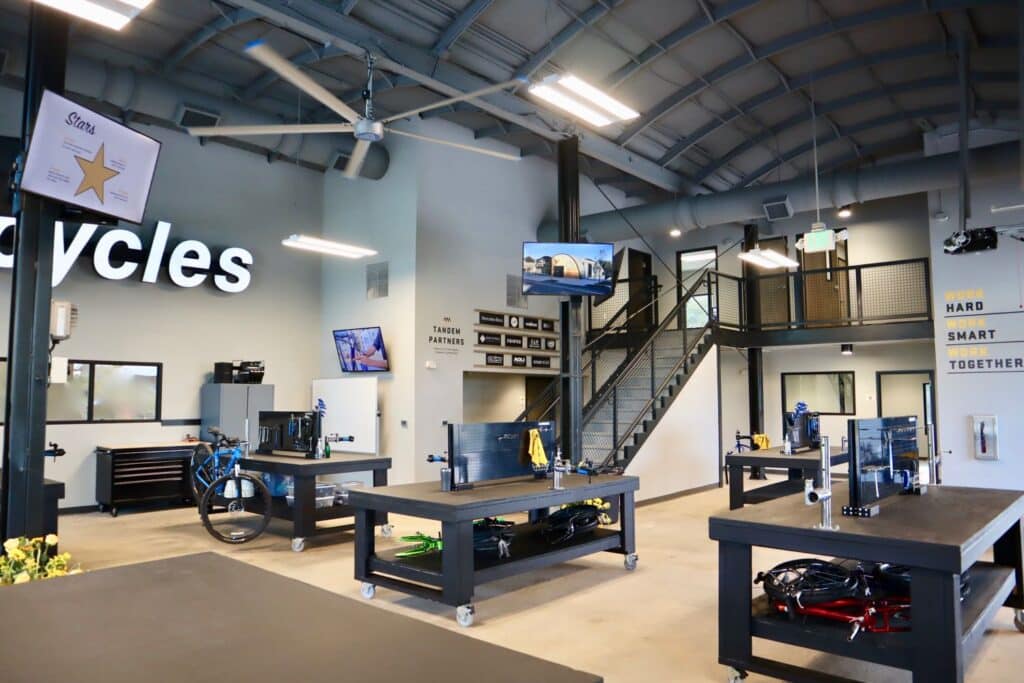 The O'Mara's and their team are a tremendous asset to the community. Bearings Bike Works not only builds bikes but builds relationships and helps the youth in Adair Park and beyond become thriving members of the community. Students are learning soft and hard skills. Volunteers are sharing their time and expertise. Partners are connected to this life-changing environment. Each and every person is uplifted by being a part of Bearings Bike Works.
To learn more about Bearings Bike Works and to volunteer, donate, or to purchase or repair a bike, visit BearingsBikeWorks.org.